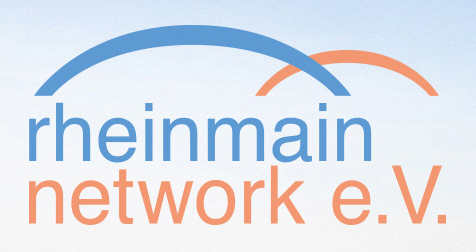 Bureau Rooms in MAiNHATTAN (for you):

E.g.: virtual professional post address (within 24 hours), 100/120 EUR (without/with 069-phone number)
E.g.: 1 working place (co-working) for 230 EUR, in a room with 2 other parties
E.g.: 28sqm, for 3 employees, 450/475 EUR (idem)
E.g.: 48spm, for 6-7 office desks, 800/850EUR (idem), also as commun co-working places useable
All versions including: heat, water, light, conference room, kitchen/coffee corner, biz-like furniture, a nice view over Frankfurt (from the 10th floor), a commun reception desk (during working times): speaking several languages*, and: WLAN. The price is netto = brutto (no VAT to pay), and a strong Network incl.
RMN-BusinessCenter
gruender@rheinmainnetwork.com
Mainzer Landstr. 351
D-60326 Frankfurt / Main
+49-69-67700709